This last Tuesday we had the honor of spending the evening with two amazing women that have both reached the incredible milestone of working 20 years for Danville! Carolyn Gardner started with us in June of 2000, and Regina Lewis started in March of 2001, both in the key role of Direct Support Professional.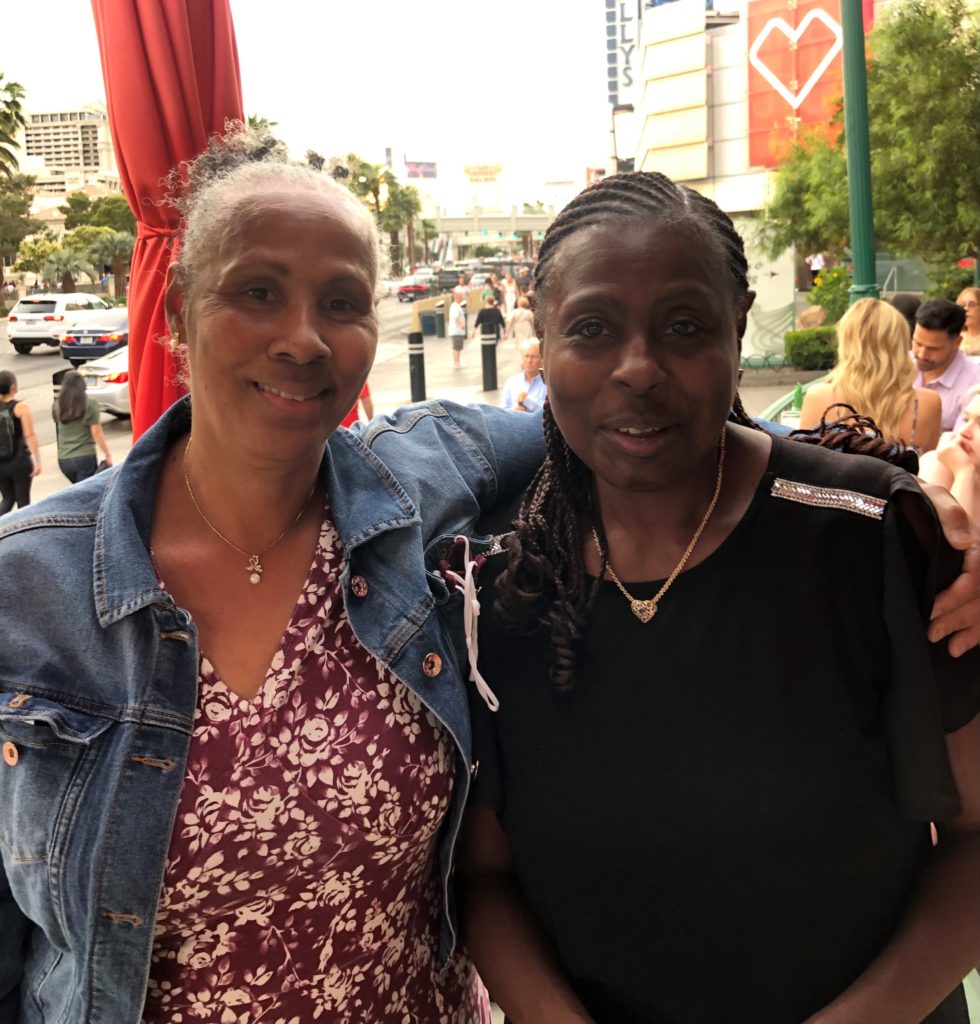 It did not take long for us to become acutely aware of just how dedicated these two are to the individuals they support. We discussed everything from the skills that have helped them succeed for so long to the many memories they have made along the way. Both of them take immense pride in the work they do and have some wonderful insights to share. Here are just a few of them!
We asked both Regina and Carolyn what has helped them excel for so long as Direct Support Professionals:
Regina: Patience and seeing the world from the perspective of the individuals we support. They are our whole reason for doing this work!
Carolyn: Caring. If you truly care about each person you support, the rest comes easy! We create a family.
We asked if they would share some of their favorite memories:
Regina: I will never forget taking everyone out to see The Nutcracker during the holidays. We had a close relationship with the company that put it on, and they were able to get us front row seats! I will never forget the joy on everyone's faces! I always do everything I can to make every holiday special for the individuals we support. We always dress up and find fun ways to celebrate!
Carolyn: We were able to take the people we support to go see a magic show! There were smiles all over the place! I can still see their faces and hear the laughing. We have had so many other fun activities too. Each of them holds a special place!
Just as Regina and Carolyn hold fondly to the countless memories from along the way, we will never forget this special night spent with them. We are so proud to work with such amazing people that embody everything that we strive to stand for as a company. Thanks Regina and Carolyn! Here's to 20 more!