Comprehensive Services for People With Disabilities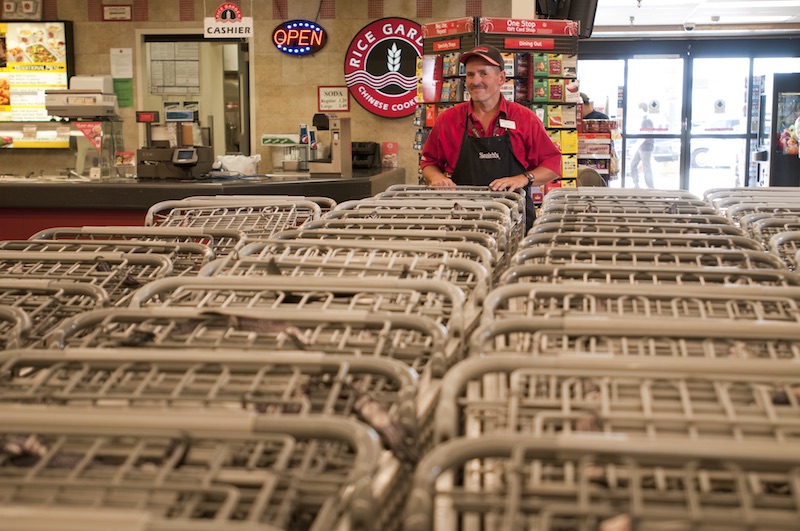 Danville Services provides safe, family-like home and an array of programs to help support people with disabilities. Taken together, our services provide a comprehensive solution for our clients, many who have been waiting at home or in state-run institutions for an opportunity to join the Danville family.
The truth is the need for our services often outpaces our ability to provide them. Nevertheless, we are committed to expanding our reach to communities throughout the West, and to delivering exceptional client care in every location, every day. Our team of professional and dedicated Direct Support Professionals are loving, dedicated super-humans, who make daily contributions to our clients' health, happiness, and success.
Our Services Are Tailored For Each Individual's Need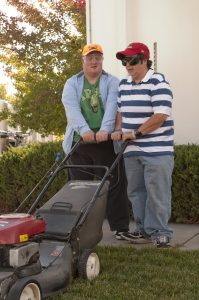 Residential and Supported Living Services
Day Services and Employment
Person Centered Support Planning
Medical/Health Management
Behavior Consultation and Support Planning
Financial and Personal Budgeting Assistance
Transportation Services
Please learn more about our Homes and Day Programs.