Direct Support Professionals (DSPs) are the amazing employees that provide the front-line care and supports of our clients. They are at the heart of everything we do, and their impact on clients' lives is second to none.
At Danville, we are determined to ensure that the celebration of our DSPs is not just an abstract idea, but a meaningful recognition that honors these incredible people, and the great work they do every day.
This year DSP Week fell on the second week of September. Each region throughout the company held celebrations for their DSPs. Our annual "DSP Week T-Shirt Design" contest was part of the celebration. We received over 30 impressive designs from employees and clients in all four states, with each entry centered around our chosen theme "the impact of relationships." The theme itself highlights the impact our DSPs have on our clients.
Michael French, a remarkable and talented young man, submitted the winning design. He is a client in our Las Vegas region who captured the true meaning in this year's theme (see below):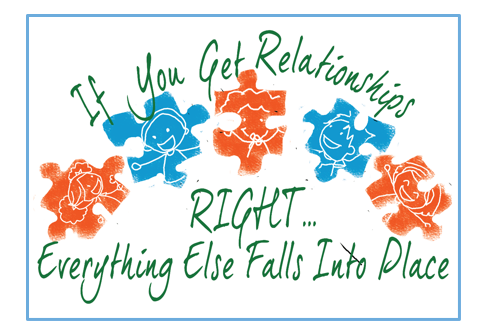 If you are one of the incredible people we are fortunate enough to call a Danville DSP, we offer our sincerest appreciation for the invaluable work you do.