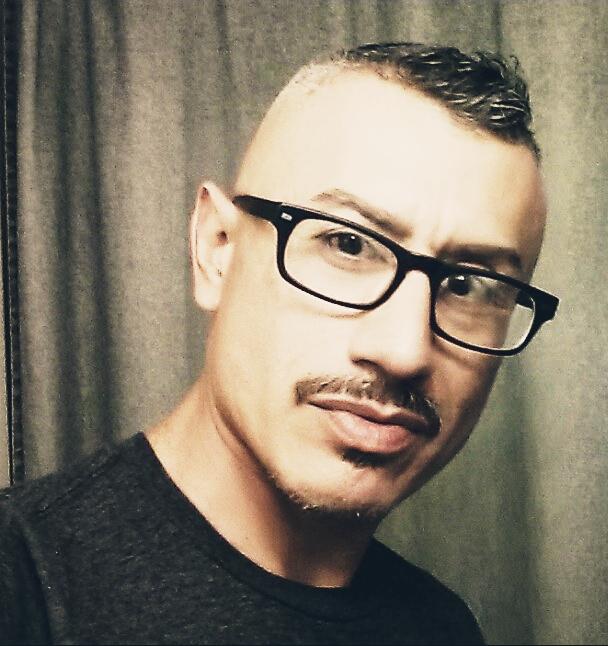 On September 28th the Division of Developmental Disabilities for the state of Arizona held its 15th Annual Direct Support Professional Awards Ceremony.  We are extremely proud to announce that Jubal Martinez, a Danville Program Manager from Tucson, won the award for the 2018 Direct Support Supervisor of the Year.
Jubal has been with Danville for almost 3 years.  As the award states; "Jubal does an excellent job advocating for members.  He takes pride in personalizing their living spaces and strives to get members engaged in community activities and work programs".
I had the opportunity to visit with Jubal to discuss his feelings about working for Danville:
Jubal, tell us about your experience here at Danville.
Working for Danville is rewarding in so many ways.  I have had wonderful opportunities for growth and development and always feel tremendous support from my superiors and my coworkers.  I am constantly inspired by my team and the members we support.
Tell us what you have learned about yourself from this job.
I have always been a more timid and quiet person by nature.  This job has helped me to grow in so many ways.  I now open up more and have an active voice on our team.  I also love that this job allows me to constantly challenge myself.
What would you say to a potential employee who may be thinking about working for Danville?
I would encourage anyone who is interested to take the time to learn about all the great things we do.  We truly are a team that supports each other.  We have great camaraderie among us and support our individuals to live their best lives.
Congratulations to Jubal Martinez for the incredible work he does for us at Danville!