Recently, our executive leadership had the opportunity to celebrate three incredible women who have the honorable distinction of reaching their 30 year anniversary with Danville!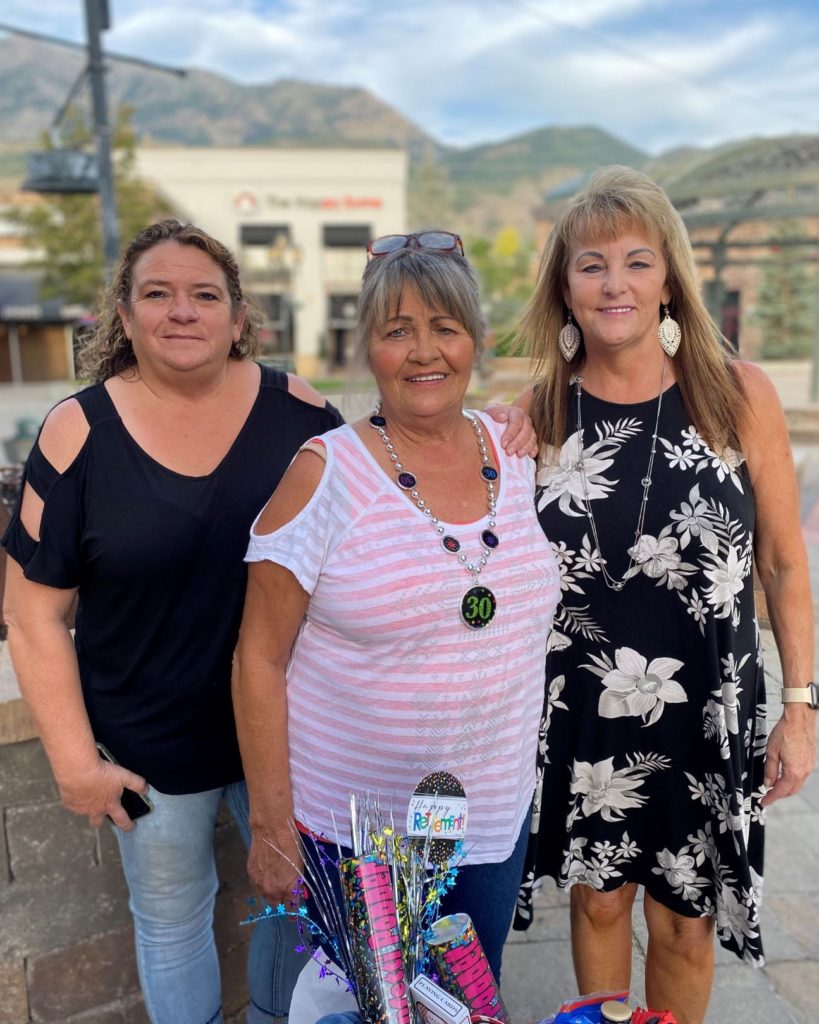 Tami, Val and Cathy have been bringing joy to individuals with disabilities in our Utah County region since our company was in its infancy! The impact they have made in that time is immeasurable and truly inspiring.
These three remarkable ladies were directly involved in one of the most crucial periods in the progression of rights for people with disabilities, as they supported individuals to move from institutional settings to be fully integrated in our communities and experience life via the same access and opportunities as everyone else. They have remained life-long advocates for everyone they support and are shining examples of everything we strive to be as a company!
We would like to express an extra measure of gratitude to Val, who has reached the wonderful milestone of retiring! She now gets to spend more time and focus with her grandkids and loved ones. We wish you the best as you enjoy life to the fullest. Though we may not see you daily, you will always be a cherished part of our Danville family!
Cheers to the 30 year club! What an amazing accomplishment… it's a milestone that should make you proud!